Last year I spent my Christmas holiday in Oslo. It was one of the most memorable Christmas' I have had yet. One of my favourite things about spending Christmas in Oslo, was how festive and beautiful everything was. Below was the stunning Air Bnb we stayed in. It was a little outside the city centre, but everything is walking distance to a train or bus, and were quickly into the city, if we didn't decide to navigate on foot.

In this list I have included all my favourite restaurants and cafes that you must try if you ever find yourself in Oslo!

My Favourite Brunch Spots:
Oslo has amazing spots to eat, these were my absolute favourite brunch spots to eat while I was there.
oslo raw
JUICERY
Gunnars Generasjonsbar
Gradi Restaurant Bar
happy foods oslo
kumi oslo
Humlegården
Tryvann
The Oslo area's main ski resort – only 30 minutes from downtown Oslo! Oslo Winter Park has 18 slopes, lifts and plenty of winter sport activities. We walked to the train from our air bnb and within minutes had the most beautiful view of Oslo. There were plenty of children in the snow and cross-country skiers.
Lillehammer
This ski town was a 2 hour train from Oslo, but one of the most beautiful and memorable journeys. It's famous for holding the Winter Olympics in '94 and is the cutest little town. I felt like I transported into a fairytale when wondering the streets here at Christmas.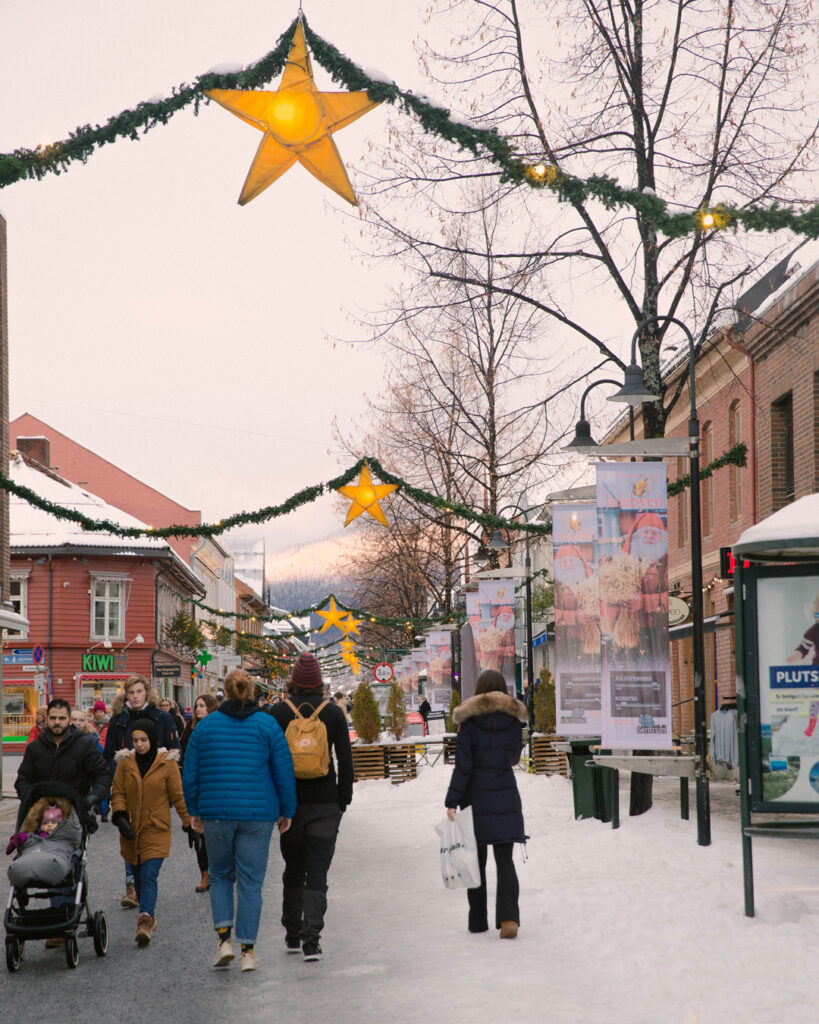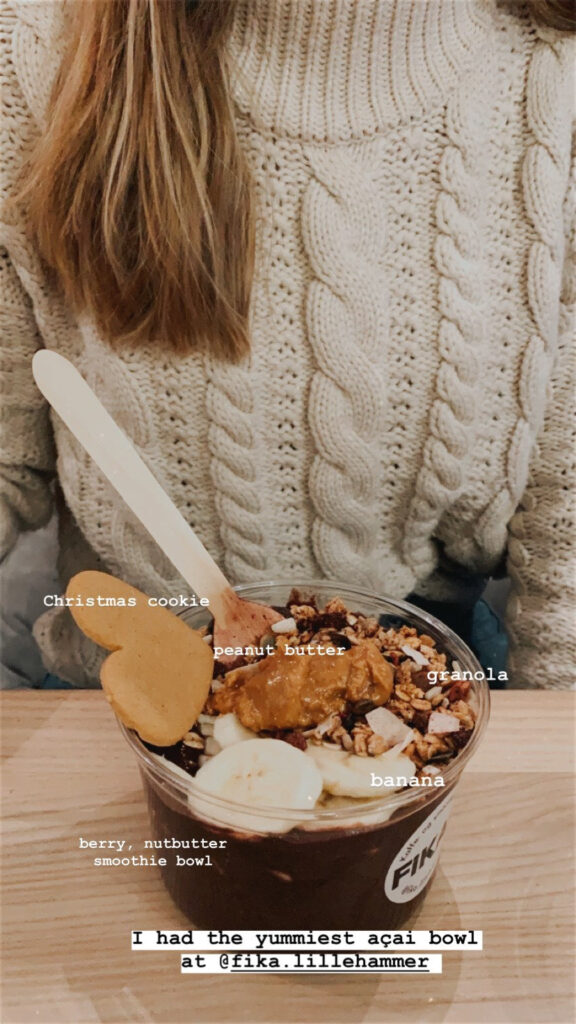 No matter where I am in the world, I'm always able to find a place that sells a good coffee and a smoothie bowl.
Maihaugen
This is in Lillehammer, just a short walk up the hill you will find the open air museum. They have buildings from the 1200's to present! (Such as the church below), it was incredible to see. The hills and neighbourhoods has the most glorious view of the mountains and frozen lake.
Jul i Vinterland – Christmas Wonderland
The most beautiful Christmas markets in Oslo city. They have a gorgeous ferris wheel, ice-skating rink and you could smell mulled wine, fire and hot toffee nuts walking through the markets.
Baked Goods
talor made
talor made
my ugly baby
Dapper Oslo