This has been a constant in my pantry for about 2 years now. It tastes similar to buttercream frosting, which may make this the ultimate topping!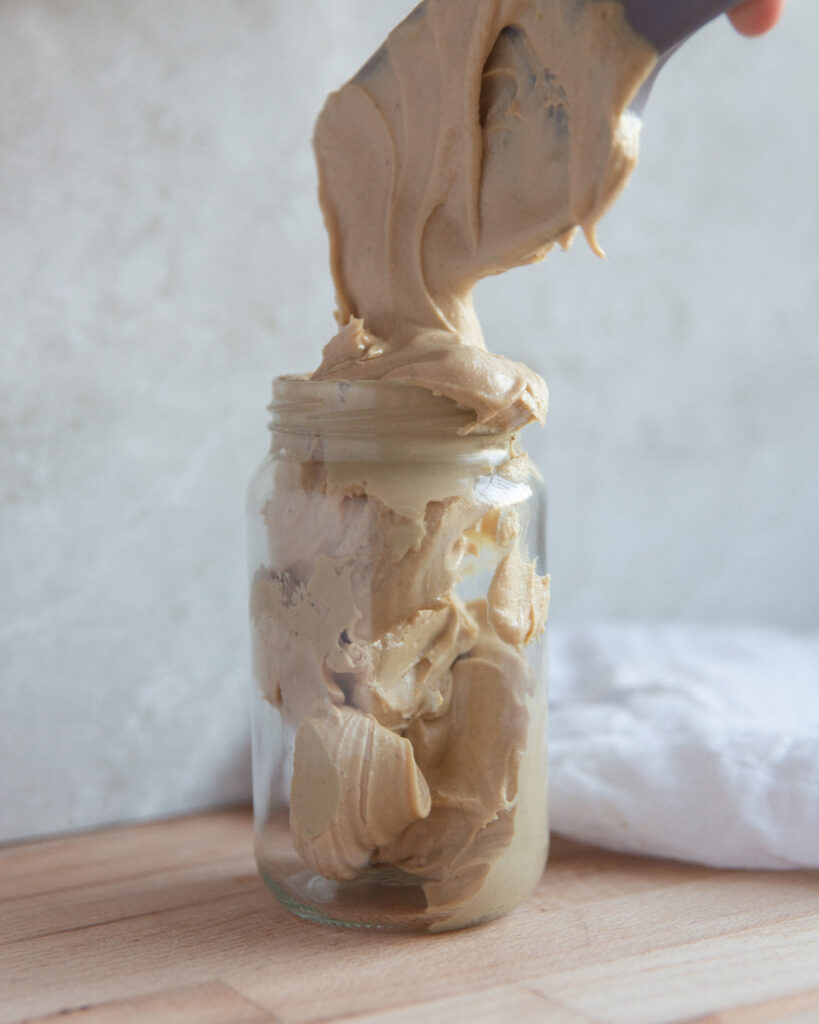 Serves 375g V DF GF RSF
Ingredients:
• 3 cups cashews
• Pinch Himalayan salt
• 1 tsp vanilla bean powder
Method:
1. Preheat oven to 180°C.
2. Pour cashews on to a baking tray. Roast the cashews in the oven for 15 minutes or until golden.
3. Let them sit until they've completely cooled.
4. Add to food processor with vanilla, salt and blend until creamy.
5. Pour into a jar and seal tight.
Tip:
Not all blenders or food processors can handle nut butters, if you find your machine is getting to hot; turn it off and let it cool down, then blend again!